The game between England and the United States ended in a goalless draw, with both teams taking home a point. The United States was undeniably the superior team in tonight's game and should have taken all three points. England lacked a creative player in today's game, and it showed in their performance.
Following today's result, England supporters blasted England coach Southgate for benching a particular star player in the England squad. Manchester City's Phil Foden was that player. Phil Fiden was supposed to start today's game. It was clear today that England lacked creativity, and I believe the Manchester City star would have provided the team with plenty of it.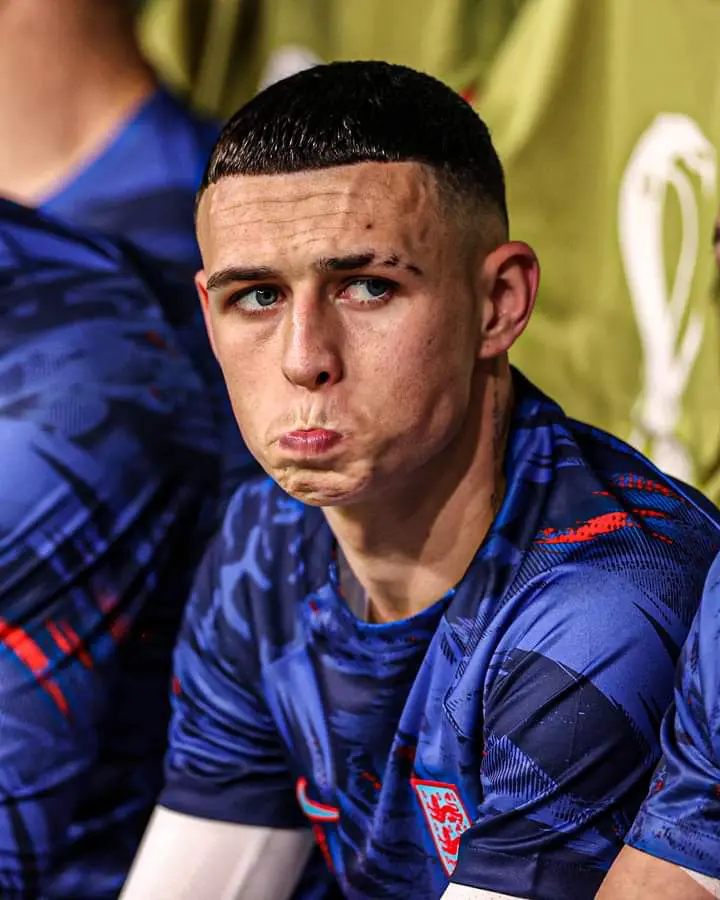 Below are some of the reactions from from fans;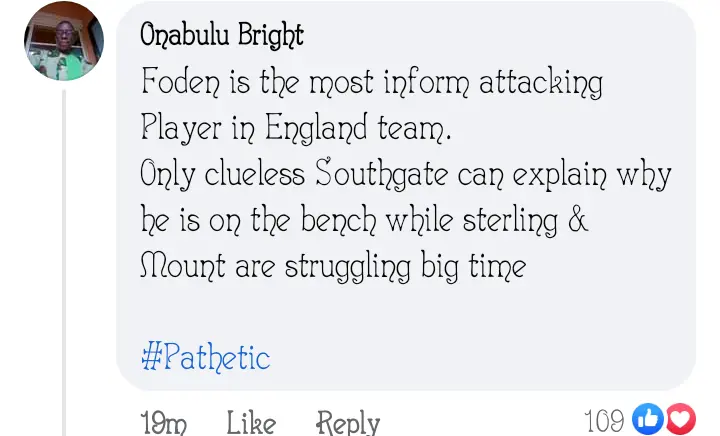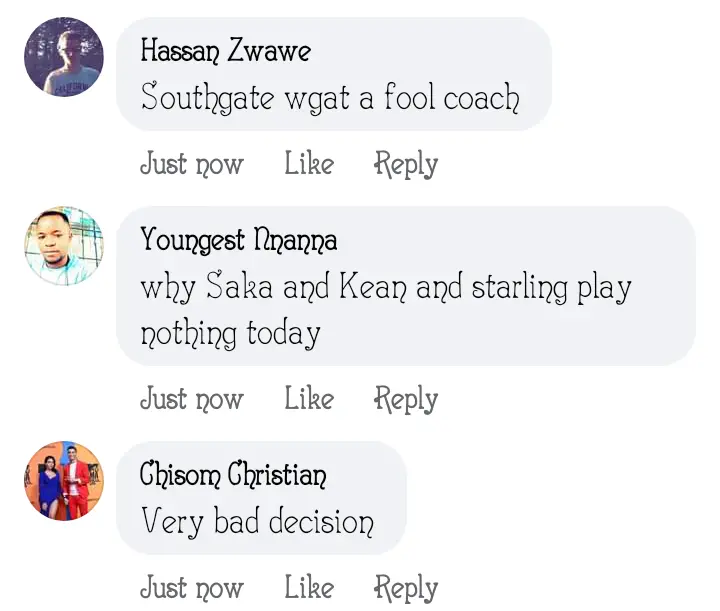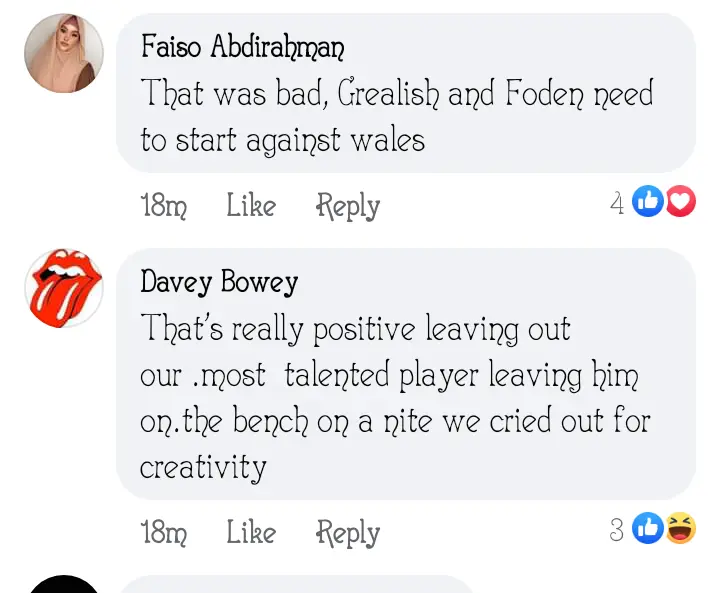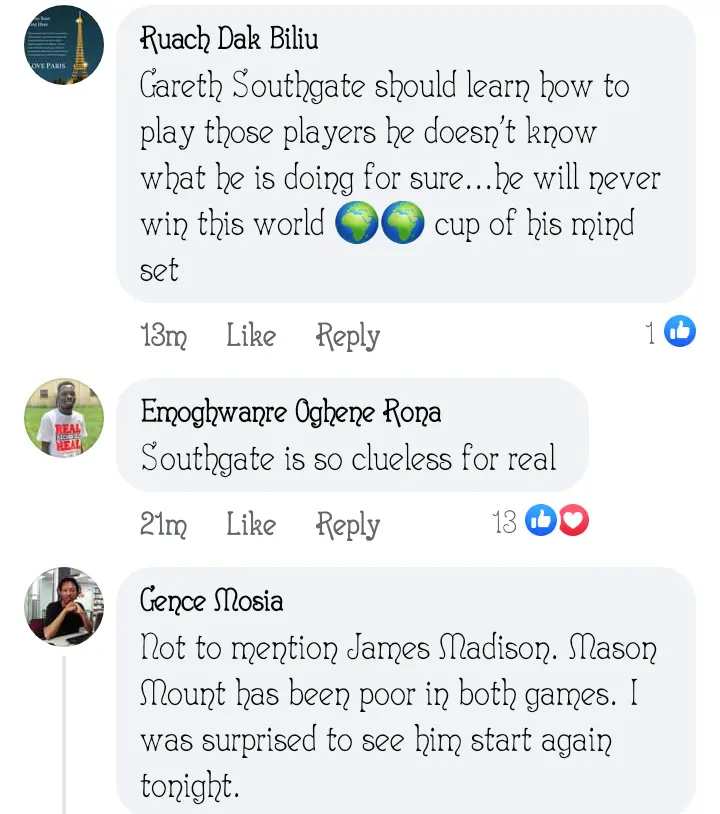 You can see how angry the fans are after Southgate benched Phil Foden throughout the whole game.