Following today's Premier League fixture between Chelsea and Arsenal at Stamford Bridge, Chelsea fans came out to react to one of their star players performance.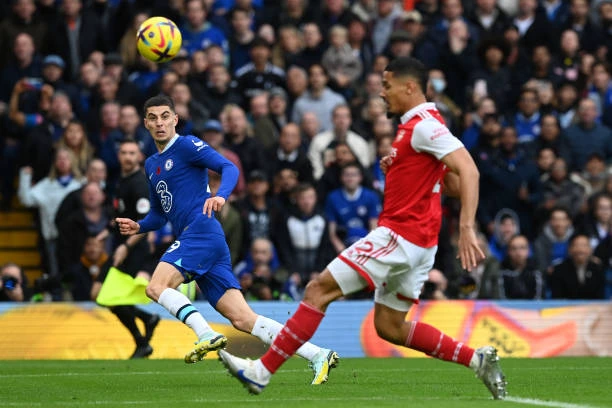 It was a big test for Graham Potter following Chelsea's defeat against Brighton and Hove albion in their last game. Chelsea needed to grab all three points against Mikel Arteta's side. Arsenal gave Chelsea no chance at all, they saw more of the ball possessions in the first half of the match but failed to create any big chance of scoring.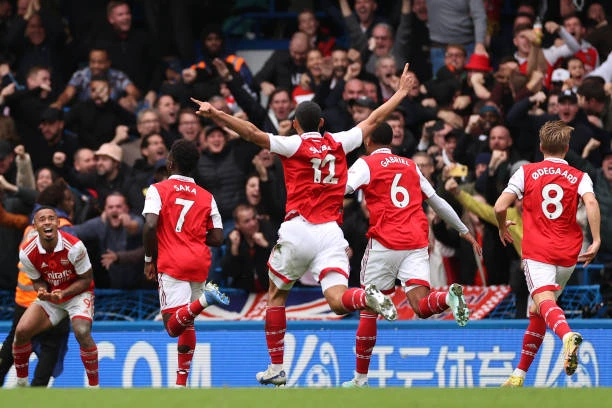 Arsenal started well in the second half of the match, they kept dominating play and saw more chances of scoring. Mikel Arteta's side gave Chelsea little or no room in their own half of the field. Arsenal took the lead after Gabriel scored a brilliant goal from Bukayo Saka's assist.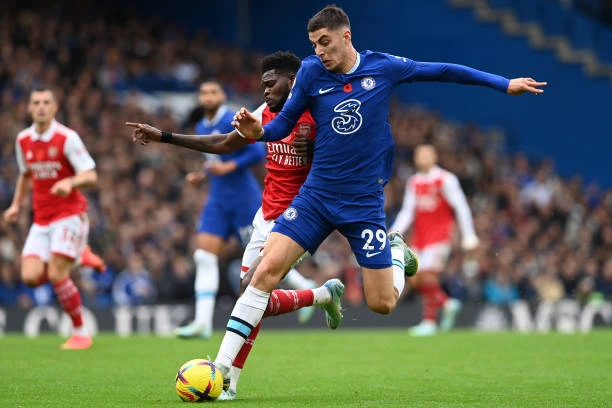 Chelsea fans were not quite impressed with Kai Havertz' performance against Arsenal in today's London derby. The German midfielder had chances of scoring in the first half of the match but failed to find the right pass for his teammate. Chelsea could have been in the lead in the first half of the match if Kai Havertz had passed accurately. Comments made by fans can be seen below.